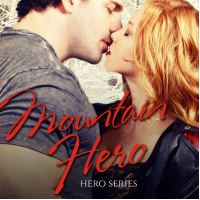 Cheryl Yeko
Historical Romance, Romantic Suspense, Paranormal Romance, Erotic Romance
Profession

Author/Acquiring Editor
Cheryl Yeko is a multi-published author and writes Steamy Romantic Suspense with protective alpha men and strong heroines. She also co-writes Sexy Contemporary and Steamy Historical Westerns with her BFF, Char Chaffin, under the pen-name, CiCi Cordelia.

Her books have won or finaled in many national contests, including the Gayle Wilson Award of Excellence, The International Digital Awards (IDS), The Heart of The West Great Beginnings Contest, and The Beverley. Visit Cheryl and Char at https://ccromance.com/ to learn more about their writings, both together, and individually.
Every man who expresses an honest thought is a soldier in the army of intellectual liberty.
Robert G. Ingersoll